''Bois-Passion'' : le Festival du Bois dans Tous Ses États
Workshop , Exhibition , Handicrafts , Children , Family , Cultural , Sports and recreation at Gourdon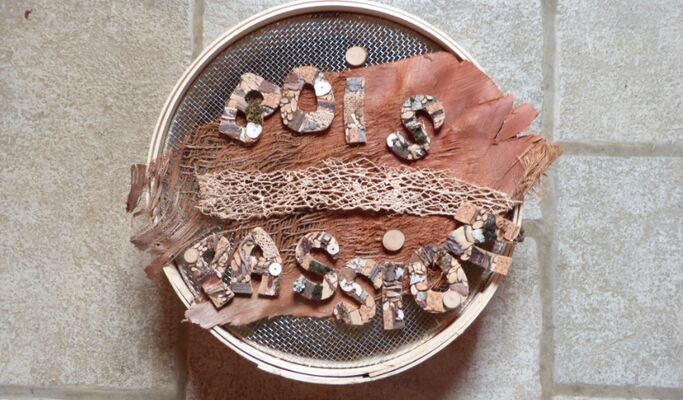 N. Bruneau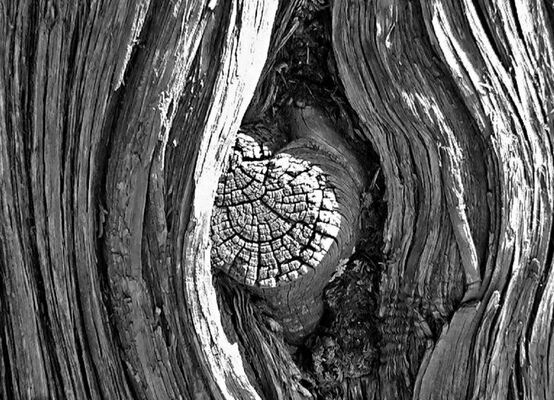 CC0 Domaine public PxHere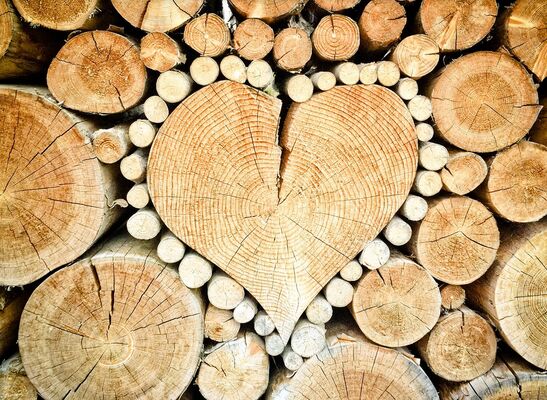 CC0 Creative Commons Pixabay
Expositions, Ateliers, Rencontres, ............. Après" Papiers à p'Art" (2012), "Fondus de Métal" (2014), "Fil...Ambule"(2016), une prochaine Biennale organisée par le Comité d'Animation Culturelle de GOURDON se prépare pour investir la ville du 28 Avril au 13 Mai 2018.

"BOIS-PASSION" va mobiliser de nombreux acteurs du Territoire afin de contribuer à sa réussite .
Ce Festival réunira Artistes et Artisans d'Art autour de ce noble matériau mais aussi les acteurs économiques de la Filière-Bois.
Se joignent à ce projet L'Ehpad, Perce Neige, Le Lycée Léo Ferré, les écoles maternelles et élémentaires, l'Ecole de Musique, la MJC , la CCQB, La Mairie, le Service des Espaces Verts et les Services Techniques de la ville, l'ADDA ,la BIG , le CIAP, l'Association des Collectionneurs, les Barjacaïres , les commerçants et leurs vitrines, le Pôle d'Equilibre Territorial et Rural Grand Quercy, l'ADDA, Le Diocèse de Cahors, le Cinéma l'Atalante, les vitrines de commerces vides qui vont être investies...etc...
Un Marché artisanal avec diverses animations se déroulera dans les Jardins du Sénéchal le 13 Mai, jour de clôture de l'évènement.
D'autres manifestations-surprise sont en cours de programmation !
Schedules

From

April 28, 2018

until

May 13, 2018
N. Bruneau

CC0 Creative Commons Pixabay
CC0 Domaine public PxHere
Leave a review about ''bois-Passion'' : Le Festival Du Bois Dans Tous Ses États :
Horrible

Bad

Average

Good

Excellent
There is no review about ''bois-Passion'' : Le Festival Du Bois Dans Tous Ses États, be the first to leave one !