Festival "Happy Days Music" : Concert avec le Duo ''Ground 0''
Concert , Festival , Show , Choir , Jazz and blues , Music , Cultural , Sports and recreation at Montamel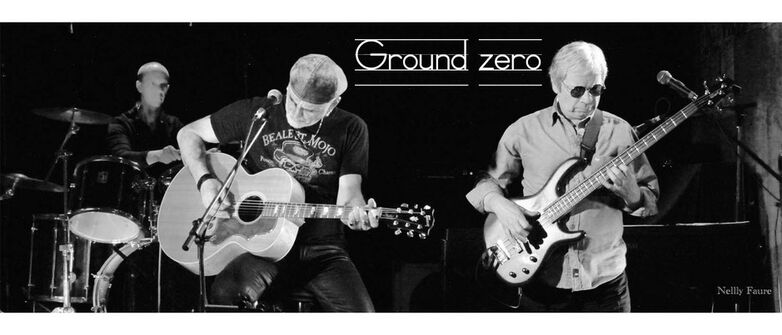 Nelly Faure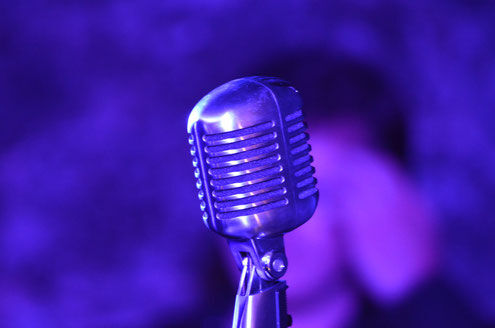 Le « ground zero » de New York tristement célèbre, mais le choix de ce nom pour cette formation atypique s'est porté en référence au club mythique de Morgan Freeman crée 10 ans avant les évènements tragiques de 2011, et situé en plein coeur du Mississippi, très exactement à Clarksdale, qui a vu naitre les Bluesmen parmi les plus emblématiques,tout près du fameux « Crossroad » où une nuit, Robert Johnson aurait rencontré le Malin vers la fin des années 20.

La musique de Ground zero s'inspire très fortement de la musique bleue et de ses « twelves bars »... Que ce soit au travers de standards de blues revisités, de titres emblématiques du Folk Américain ou encore de compositions personnelles de la même veine, l'objectif de ce duo originaire du périgord est toujours le même, le partage de cette musique que son guitariste chanteur, Sib, s'emploie à faire découvrir ou redécouvrir à chacune de leurs prestations...Cerise sur le gâteau Ground zero, deux spectacles récents ont notamment été plébiscités par un large public, un premier très remarqué en 2016, « This is my life », consacré à la vie du regretté hobo texan Calvin Russell, puis en 2017, un second intitulé « Le Blues pour les nuls » où le duo relate la genèse de la « Musique Bleue » au travers de standards du Blues, le tout agrémenté de photos, de sons originaux et des principaux instruments du Blues (guitares, Dobro, Lapsteel, harmonicas...), on peut dire que la palette musicale est suffisamment étendue pour intéresser un plus large public, l'essayer, c'est l'adopter...
Schedules

On

July 23, 2018

at 21:00
Nelly Faure
Leave a review about Festival "happy Days Music" : Concert Avec Le Duo ''ground 0'' :
Horrible

Bad

Average

Good

Excellent
There is no review about Festival "happy Days Music" : Concert Avec Le Duo ''ground 0'', be the first to leave one !