Festival "Happy Days Music" : Concert de clôture avec "MICHAEL JONES"
Concert , Festival , Show , Choir , Jazz and blues , Music , Cultural , Sports and recreation at Le Vigan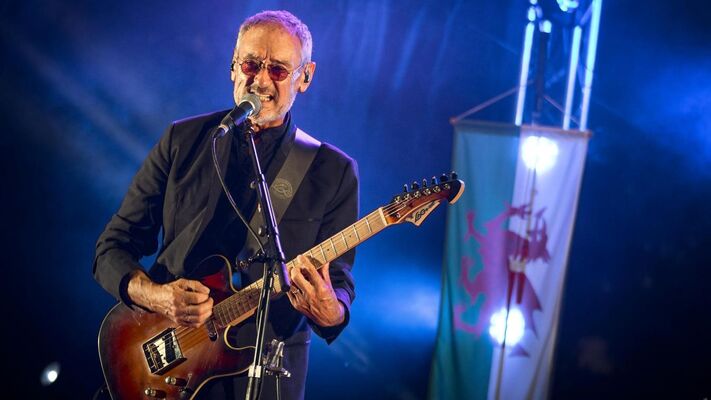 MICHAEL JONES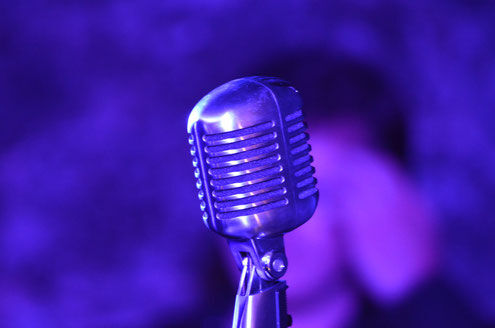 "Je suis actuellement en tournée dans toute la France, Suisse et Belgique pour vous présenter mon nouvel album "Au Tour De" qui retrace l'ensemble de ma carrière. À très vite sur les routes."
Michael Jones

Michael Jones est né le 28 janvier 1952 à Welshpool au Pays De Galles. Il commence la guitare à l'âge de 12 ans et monte son premier groupe, le "Urban District Council Dib Dob Band" avec lequel il fait des reprises de rock. Entre les années 70 et 80, Michael fait partie de nombreux groupes, "Travert & Cie"', "Taï Phong" , "Gulfstream", "Week-End Millionaire". Jean-Jacques Goldman lui demande en 1983 de l'accompagner sur scène pour sa tournée. A partir de cette date, Michael participera à tous les albums et toutes les tournées de celui-ci. Il expliquera que certains musiciens sont des musiciens de studio, d'autres des musiciens de scène, et que Michael est un des rares musiciens à être les deux à la fois. Il co-écrit en 1985 le titre "Je te donne" qui restera 8 semaines n° 1 du Top 50. Michael publie dans les années 80 quatre 45T solo, "Viens", "Guitar Man", "How Could I See" et "Father Earl" tirés de l'album "Michael Jones And The Swinglers". En parallèle de sa collaboration avec Jean-Jacques Goldman, Michael tourne avec sa propre formation sur les scènes de France, de Suisse et de Belgique. Il sort en 1997 son premier album en français, "A Consommer Sans Modération" suivi en 2004 par l'album "Prises et Reprises" sur lequel il rend hommage à Carole Frédéricks avec le titre "Un Dernier Blues Pour Toi". 2006 est une année de changement. Il quitte pour quelques temps ses compagnons de route pour former le groupe El Club avec Gildas Arzel, Erick Benzi et Christian Séguret avec lesquels il va tourner pendant deux ans. Un album éponyme sortira en 2007. Michael sort à l'été 2009 son nouvel album solo "Celtic Blues", entièrement en anglais. Après 3 années de tournée dans toute la France, la Belgique et la Suisse, il publie l'album live "Celtic Blues Live". Il travaille en parallèle sur son nouvel album "40 60" qui voit le jour à l'automne 2013. Cet album est le dernier album studio de sa carrière. En janvier 2017 est sorti l'album "Au Tour De" qui retrace l'ensemble de sa carrière durant laquelle il aura vendu près de 5 millions d'albums (infodisc.fr). Michael a au cours de sa carrière participé aux albums de nombreux artistes tels que Jean-Jacques Goldman, Johnny Hallyday ou Joe Cocker en tant que musicien ou auteur. Il a également participé aux bandes originales de films comme "l'Union Sacrée", "Un Amour De Sorcière" ou encore "Pacific Palisades" (chanson interprétée par Ray Charles).
Schedules

On

July 26, 2018

at 21:00
MICHAEL JONES
Leave a review about Festival "happy Days Music" : Concert De Clôture Avec "michael Jones" :
Horrible

Bad

Average

Good

Excellent
There is no review about Festival "happy Days Music" : Concert De Clôture Avec "michael Jones", be the first to leave one !